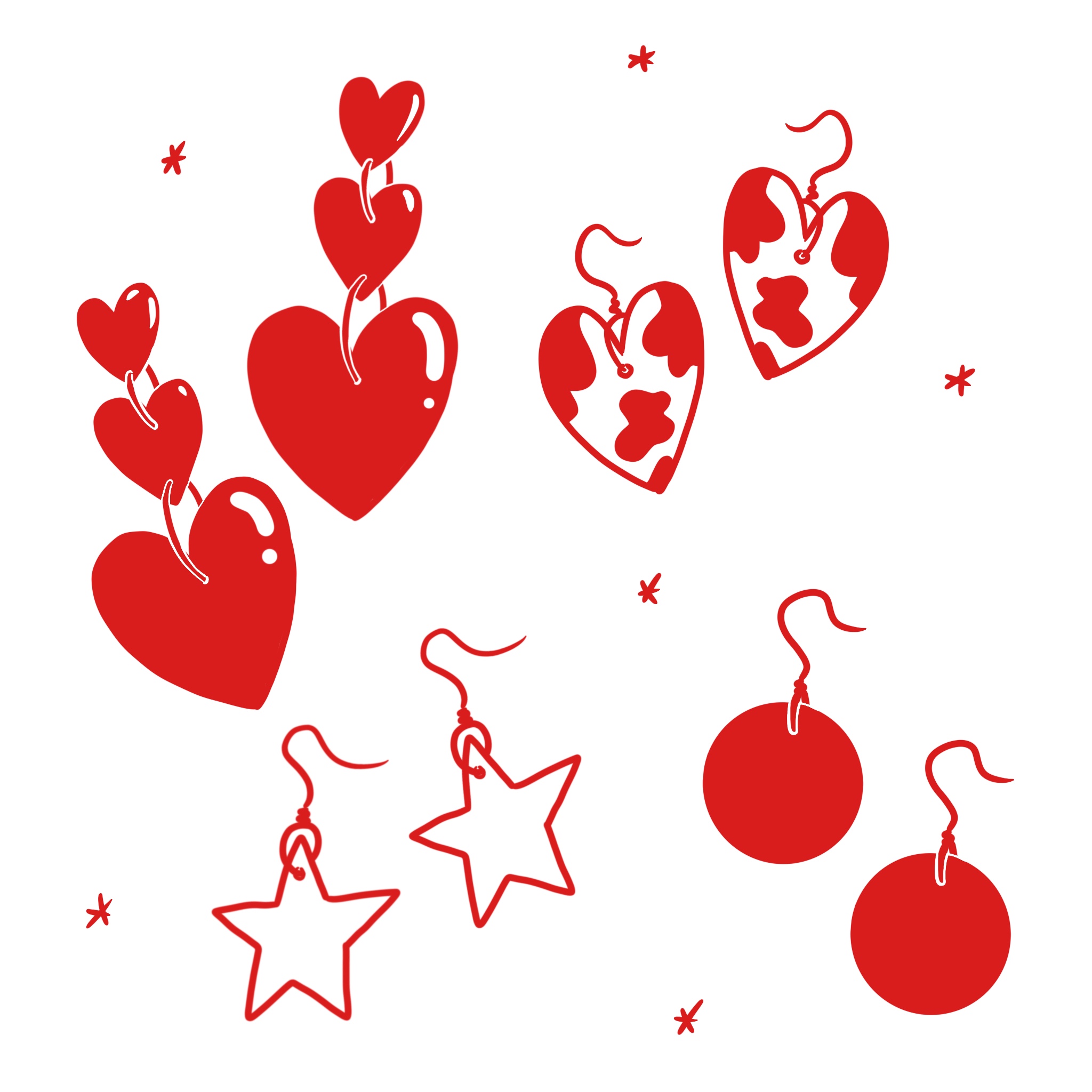 Earring Care
Every single earring is handpoured and handmade by me! So there are likely to be some slight imperfections to your earrings, though I send out the best product I can every time.
I want to make sure that you get as much use as possible out of your earrings, and with a little care the earrings will stay in great condition for a long time!
Make sure that you remove your jewellery before showering or getting them wet, as this can lead to some tarnishing of metals. Take care when removing the backs of your earrings as they are handmade and need to be handled carefully.
It is best to store your earrings out of direct sunlight to avoid resin from yellowing. (Though I use UV protective varnishes and resin, sometimes yellowing can still occur in direct sunlight - such as a windowsill).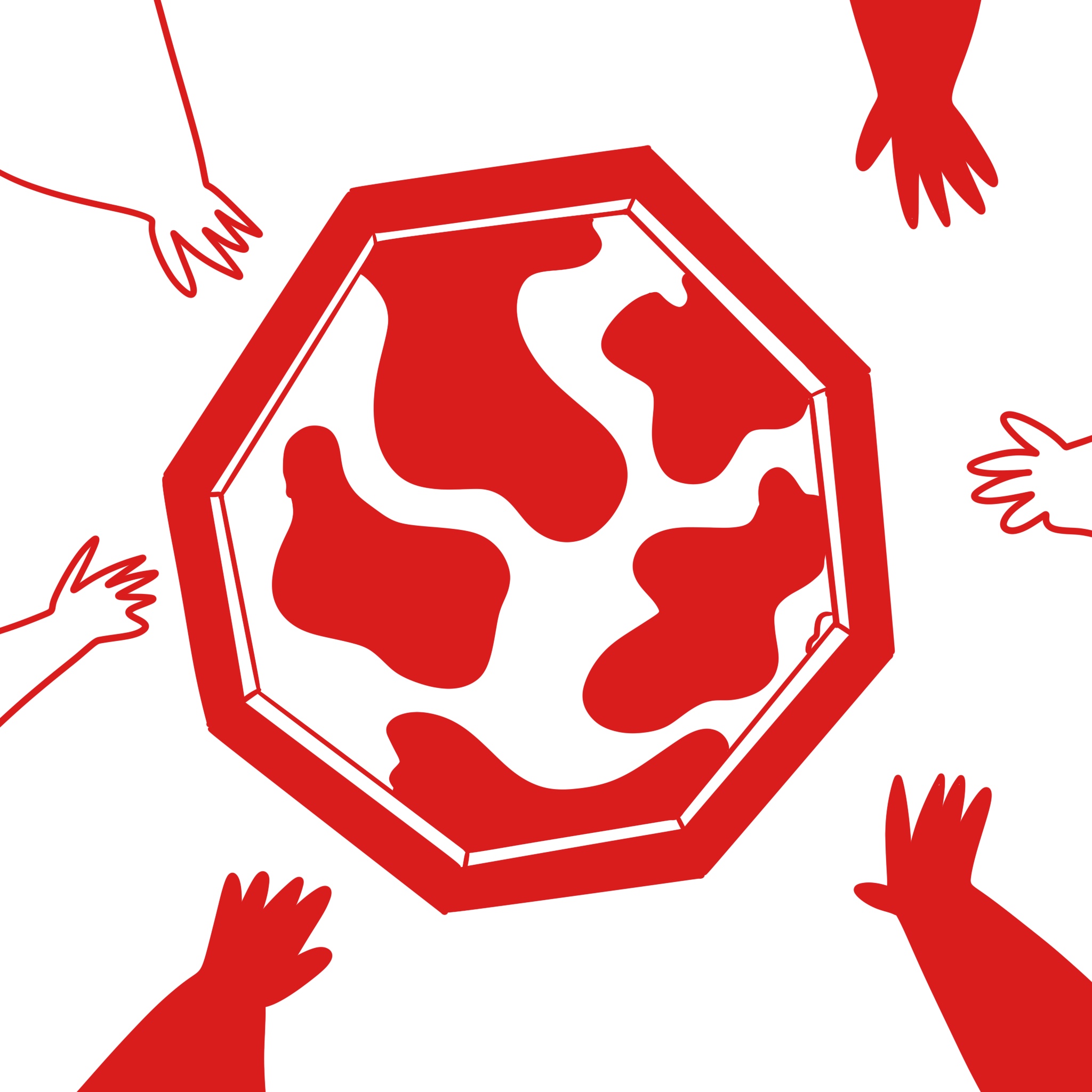 Coaster Care
Coasters and dishes are made from a hardy jesmonite and coated with resin, so they are not especially fragile. That being said, try and keep them somewhere safe and avoid dropping them!
Coasters can be used with both hot and cold drinks, but drinks that are especially hot may sometimes get a little stuck to the resin - they can be easily removed with light force.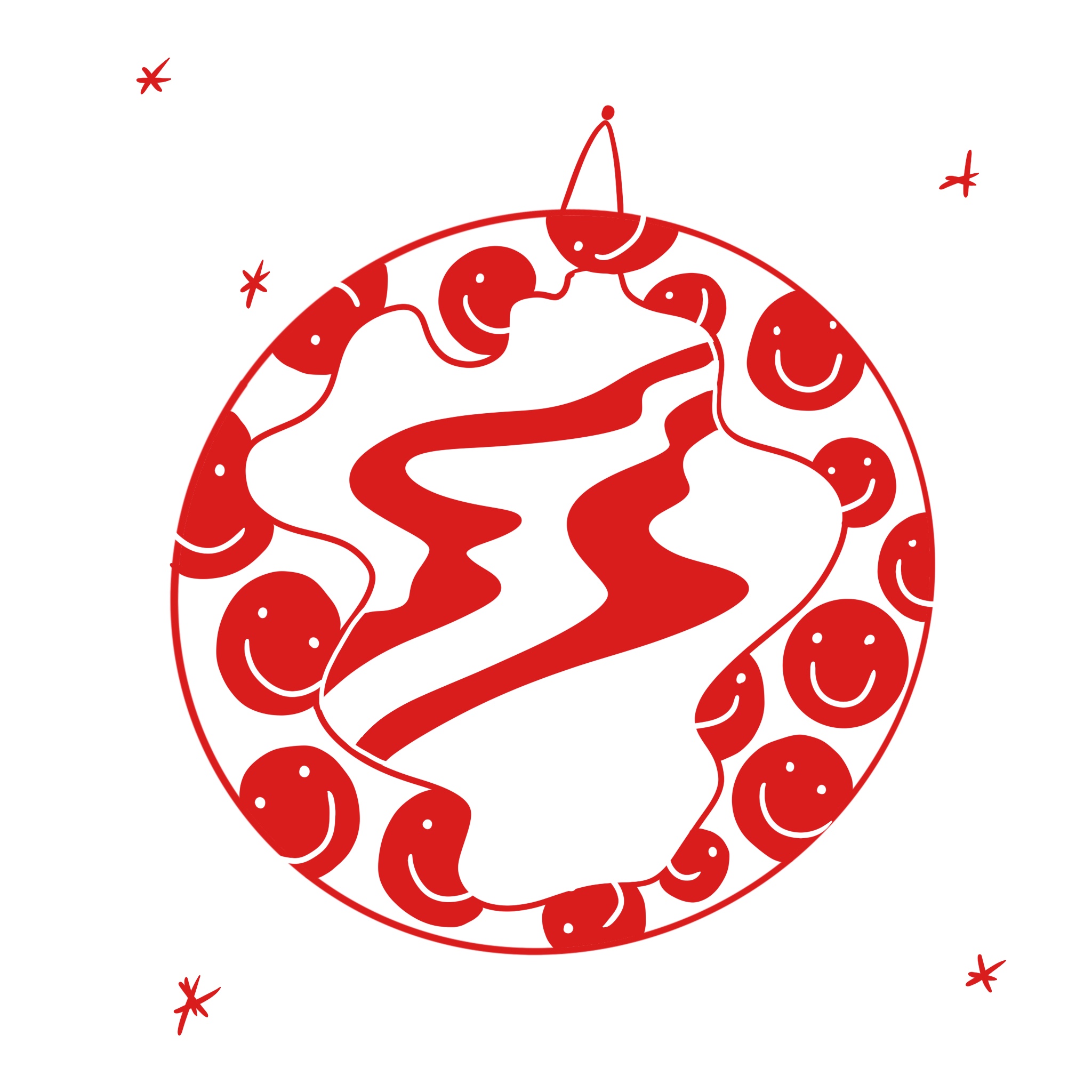 Mirror Care
Adhesive mirrors come with adhesive pads to affix them to a surface. These are intended to be used on painted walls and should not cause damage to your walls.
However, please only use on surfaces where you have permission to! I am not liable for any damages that wall-safe adhesives may cause.